Introducing... Ooberpad - India's first specialised Smart AV Ecommerce store
Buying technology products online feels like it should be pretty simple. Most of us are already buying our phones, other personal gadgets and IT products online and loving the experience. There are truly amazing deals out there if you can find them. But as specialists with over three decades of experience in the high-end audio visual industry, we kept meeting and hearing from people about problems they faced when searching for more specialized things.
They just can't seem to find great stuff!
For example, when you are just looking for a LCD TV there are thousands of options available on a hundred different e-commerce sites and retail stores. But when you are looking for a TV with specific types of ports – say LAN connectivity, they're not so simple to find.
Isn't that really annoying?
We've found that the current options for buying electronics online work best when you are looking for the simpler products (like a smartphone or a laptop). But if you're seeking high-quality audio visual products, or a home automation or security system things become difficult. And if you are particular about the quality and features you want, then the right products become pretty hard to find. Today the internet throws up cheap stuff almost everywhere. At Ooberpad we get our kicks finding you Great stuff at Great prices.
What's Ooberpad.com?
The name Ooberpad is derived (somewhat obviously) from the word, "Uber" – which means an outstanding or supreme example of a particular kind of person or thing. That's what we'd like to be, and not just another online store.
How're we different?
We use our extensive experience with integration of diverse technologies (at Actis Technologies) and thousands of products, to eliminate the product clutter. Each product on our site is something our team truly loves, and would buy for their own homes or office spaces.
1.
Bringing you a carefully curated range of exceptional products that will really enhance what you want to do and will be loved by you for a long, long time.
2.
Selecting products that work well with other products, without causing common complexity and compatibility issues.
3.
Helping you to get the most out of the products you invest in, by providing the knowledge or service support to ensure they work optimally (check out the
Ooberblog
)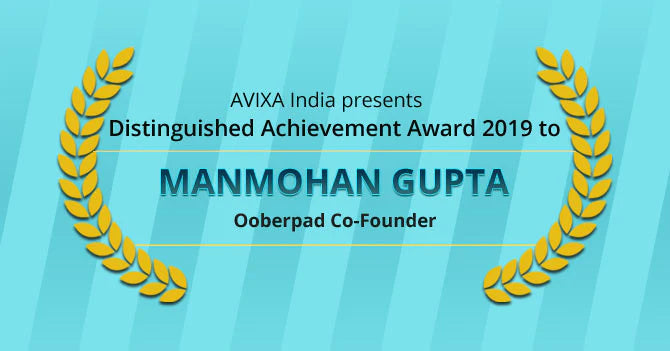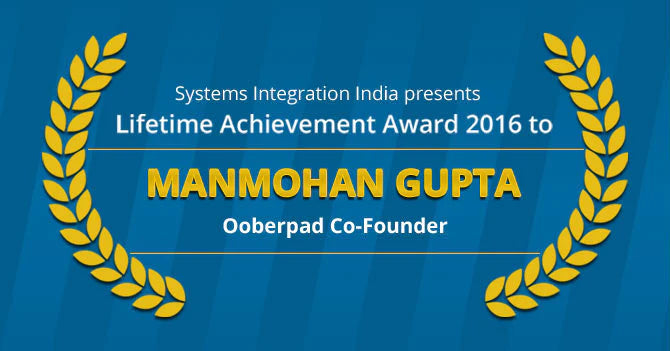 What's Actis?
Ooberpad comes to you from Actis Technologies, which specialises in designing and building collaboration, energy management and Networked AV infrastructure for several Fortune 500 businesses. We have been pioneering the use of innovative audiovisual (AV) presentation and meeting technologies in India since 1971 (yup, that's over 48 years).

Know more about Actis.
Ooberpad leverages the Actis expertise to provide you with a superior buying experience, and to deliver a seamless service experience AFTER your product arrives. This is possible through a combination of an exceptional, cross-country customer service network, combined with installation support, how-to tips, and much more!

And this is just the beginning...
We intend to continue to invest in technology, innovation, and the best products possible, to ensure that we remain the FIRST choice when you want to buy.